What can I do to recover a debt ?
To limit procedure costs as much as possible, we will first try to recover the money through an amicable agreement. To do this, we will send a letter of formal notice to the debtor in which we ask them to pay their debt within a given period. If the debtor pays, the amicable settlement of the dispute will save money for both the creditor and the debtor. If the debtor does not pay, the creditor can ask us to summon them before the judge. In the event of a conviction, the debtor must voluntarily comply with the decision. Otherwise, we will be forced to resort to compulsory enforcement measures.
(Source CNHB)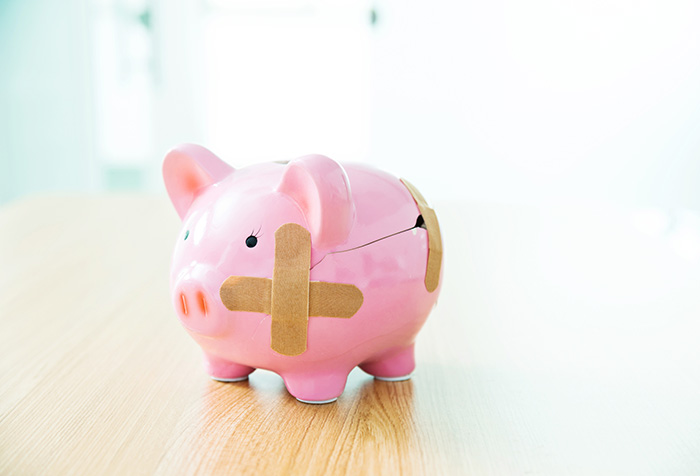 Don't waste time ! Contact us now !
Reaction time to outstanding debts is important in order to allow the Judicial Officer to retrieve your debt. The faster you act, the greater your chances are of recovering your debt !
Contact us :
By e-mail : info@intermediance.be
By phone : 078/15.15.10
Or by using the contact form