About INTERMEDIANCE
INTERMEDIANCE is one of Belgium's leading Associations of Judicial Officers, serving businesses, institutions and individuals.
We not only handle reporting but also amicable agreements and disputes.
We are also specialized in the valuation and sale of artworks.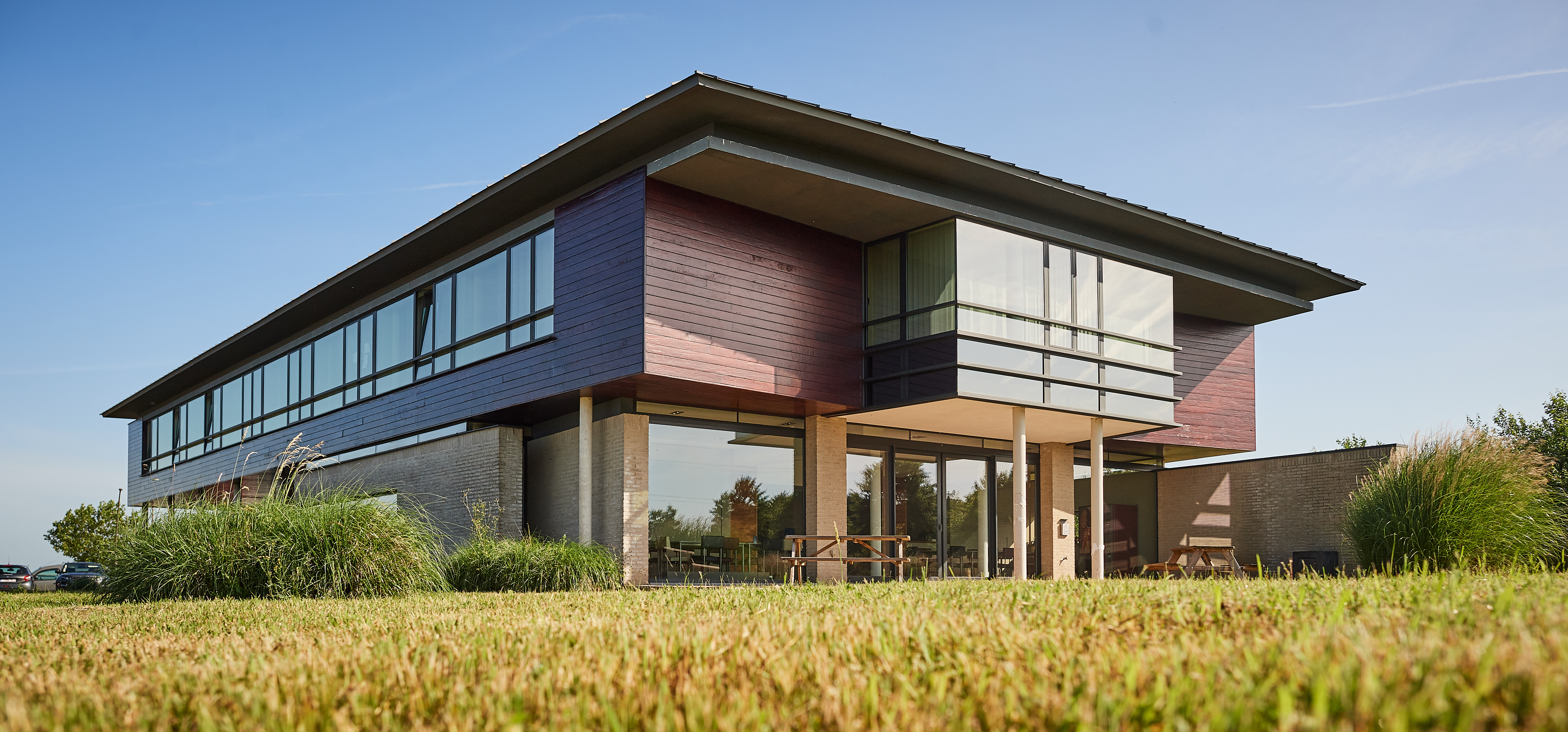 With 28 certificated, deputy and trainee Judicial Officers, a Research Center director, an IT Manager, legal experts, specialized staff and partner Judicial Officers, INTERMEDIANCE is the only firm to cover all the judicial districts of Wallonia, both through its branches and computer network. It is also active throughout Belgium and abroad. One single local contact is at your service to answer all your questions, regardless of where you are located.
INTERMEDIANCE favors mediation to settle your disputes as quickly as possible and reduce your costs by avoiding long procedures. We seek socially responsible conflict resolutions to reconcile the interests of all parties.
Our mission : to help you resolve your conflicts and to assert your rights in the most serene way possible.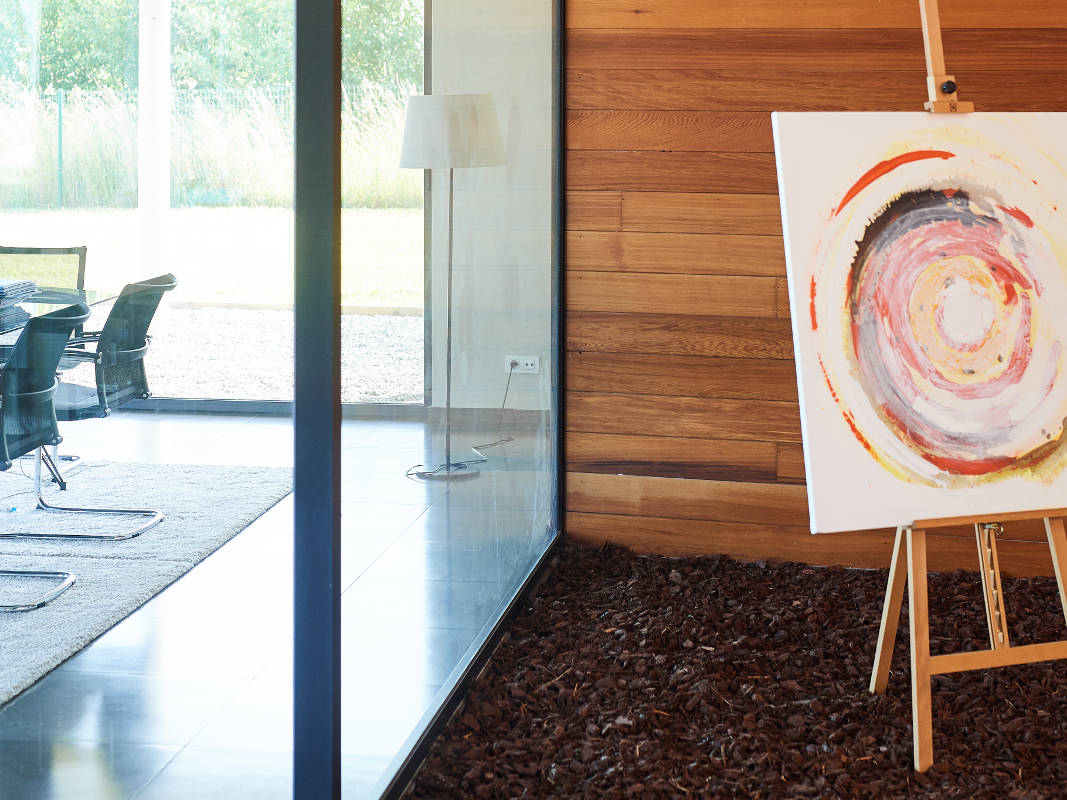 As a leader, particularly in digital solutions, INTERMEDIANCE allows you to consult your file and pay online. We are also experts in establishing official e-reports in response to new challenges arising from digitalization (intellectual property, identity theft, cyberbullying…).
The INTERMEDIANCE Judicial Officers, all qualified legal experts, guarantee you professional secrecy, have a duty to keep you informed, and are vigilant with regards to money laundering and the protection of your personal data (GDPR) in strict observance of legal and regulatory provisions.